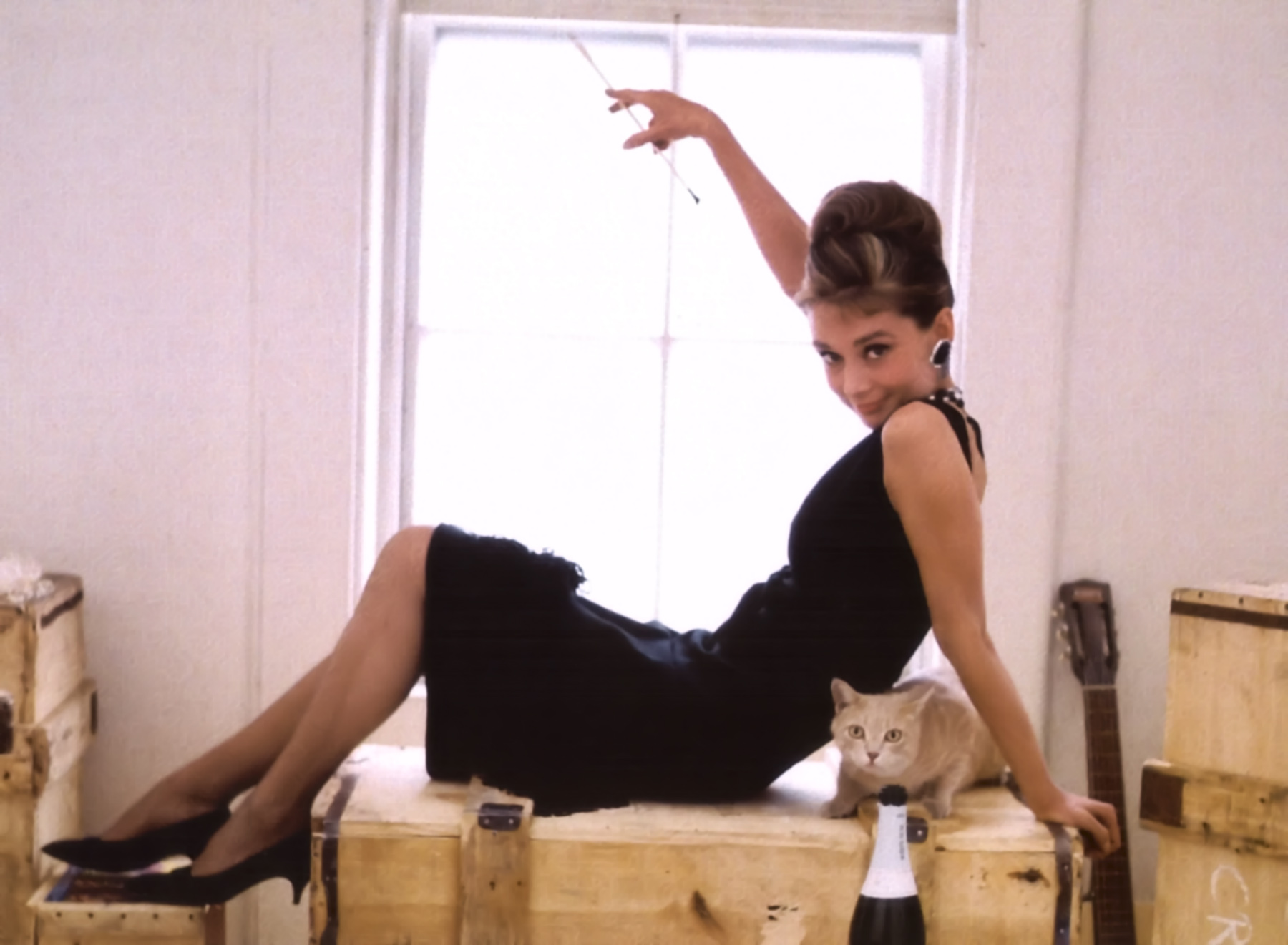 Luxury:

free

or

habitual

indulgence

in

or

enjoyment

of

comforts

and

pleasures

in

addition

to

those

necessary

for

a

reasonable

standard

of

well-being.
I don't care what you do for a living (hence the photo above), your racial/ethnic background, your political views, etc. I'm just here to help you feel a little more regal about yourself and your surroundings.
Stop eating with Plastic and Paper
My husband has a lot of cheap plastic wear (plates, and cutlery) around the house. It's so that our children have a more durable dish set and my husband uses it for taking his lunch to work. I, on the other hand, think its far too childish for my tastes. I bought a square dishware set back when it was trending a few years back.
Exact the same set, you can find it at target and walmart
Bonus Tip: If you
obsess
like to take pictures of your food, buying the above set makes it look professional/restaurant quality.
Take your 'me time' to an intimate level
My personal time is for about 7am to 9am (yes I'm writing this article during my me time). My son is at school, and my daughter and husband are asleep. I usually just have a small meal and watch my favorite morning show. This is the time I'm usually gathering my work list for the day and preparing to run errands.
I make my time truly special by putting a little effort into my meal. Today I haven't eaten anything, but usually I would make my self a breakfast sandwich (rival to MCD and The King). Then I wear my favorite hair (my newest Kim K. styles hair) and have a cup of coffee in my cookie monster pajamas, a gift from my husband.
Play Classical music or Opera in the Background
Back in medieval times, went the royals would hold court, there were minstrels playing music in the background to accompany the silence, display the ruler's mood, and lighten the overall atmosphere. I use it to calm and develop Coco's mind and slip into the role as queen of my home.
It's very simple to add a little of the lux into your life. What little touches do you add in your lives?