Hello all, here's the discussion notes on what we are going to talk about this Thursday on AgeNoir.
This post is simply a guide of the links, videos, and photos we are going to be discussing.
This Week's Theme: Beauty
Last Week Dorey posted about how you can make your own night time moisturizing lotion. I was so thrilled when I saw this that I just had to share! You can find all her DIY tutorials here. Do you have any DIY posts or videos you want to share? Post a link in the comments below and we'll mention it on the show!
Alternative Beauty
With all the different cultures we are exposed to, you can understand why the definition of beauty is different between individuals. What do you find beautiful? Share your thoughts below and they will be read on the show. Or, you can come on the show and share with us!
Guest Interview: Emi Marie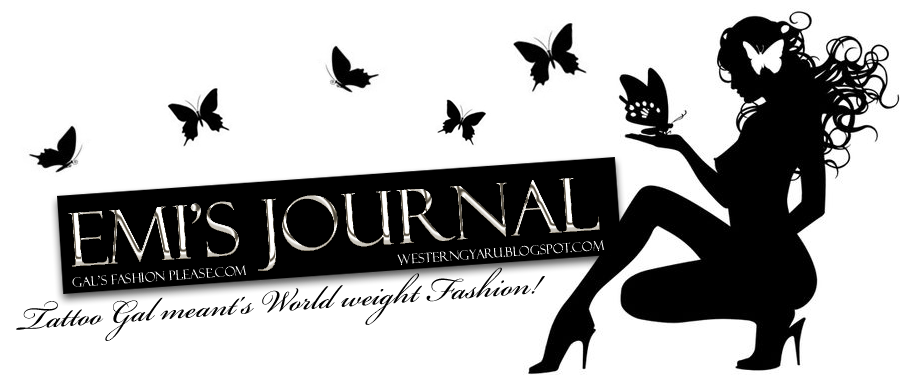 That's right we've got the tattoo artist, Emi, to pay us a visit so we can pick her mind about tattoos and Gyaru. You're free to ask questions as well!